Free Essential Oil
Downloads, Charts, PDF's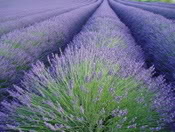 Free Essential Oil Downloads

These free essential oil downloads are available to use and share.
The following charts are taken from the "Essential Oils Desk Reference" Guide, also commonly referred to as the EODR.

This book, which contains valuable information on essential oils and how to use them, it is available from

Vita Flex Charts

The Vita Flex Technique is a highly effective form of foot massage, designed to deliver the health benefits of essential oils, to specific areas of the body. By using essential oils and this technique together, you can greatly enhance the benefits of both.
How does it work?
When essential oils are applied with pressure to the reflex points, electrical impulses are released. These impulses carry the essential oils up the nerve pathway and into specific areas of the body.

---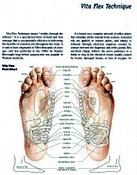 The "Vita Flex Technique" means "vitality through the reflexes".  This is a highly effective massage that can be used on the feet and/or the hands. Using this technique is effective in delivering the benefits of essential oils throughout various systems within the body.  

Vita Flex is based on a complete network of reflex points that correspond to all the internal body systems. Energy is released through electrical impulses that are created by contact with the fingertips on the reflex points. Essential oils greatly enhance the benefits.

The feet will absorb the essential oils quickly because they have such large pores. The wrists also absorb essential oils quickly, though not as fast as the feet.

Combine the Vita Flex technique with 1-3 drops of essential oil. Apply it to the reflex points, the areas of the feet that correspond to the parts of the body that need support.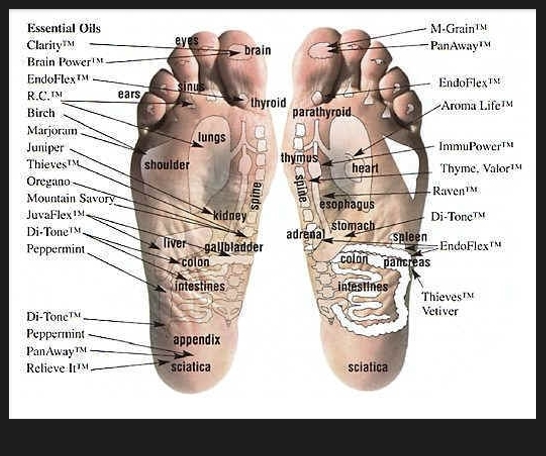 Vita Flex Foot Chart using Young Living Essential Oils

---
---
Ankle and Side Foot Reflex Points

---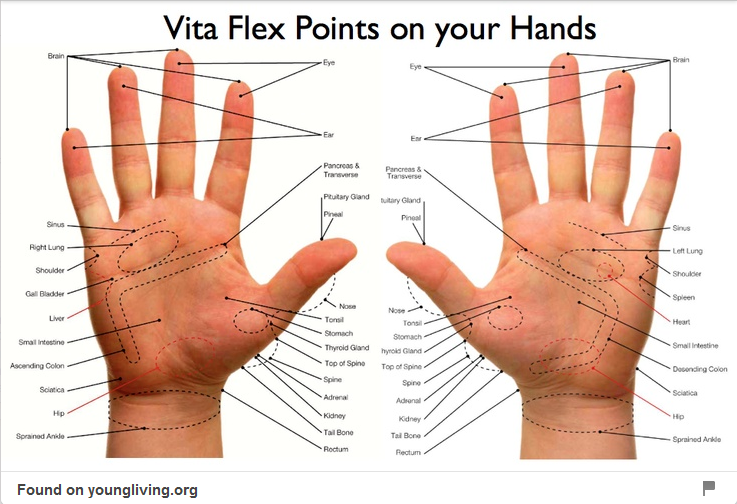 ---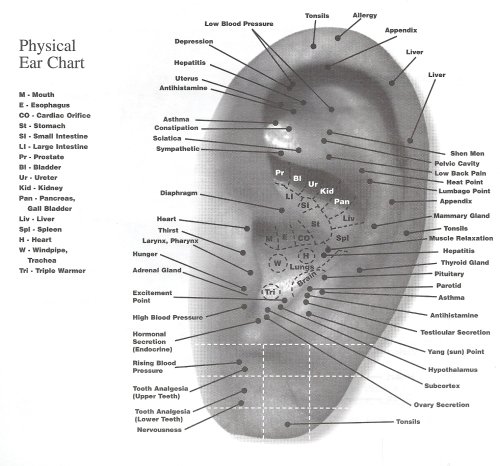 The "Neuro Auricular Technique" is a method of applying essential oils on the ears. Applying essential oils to the ears provides many benefits and can be highly beneficial both physically and emotionally.
---
Spinal Nervous System Connection Points

Each and every cell within your body has a nerve element.  If your spine is misaligned it can cause more symptoms than just back pain. Look at the "spinal nerve system chart" to see what your symptoms may be telling you.
---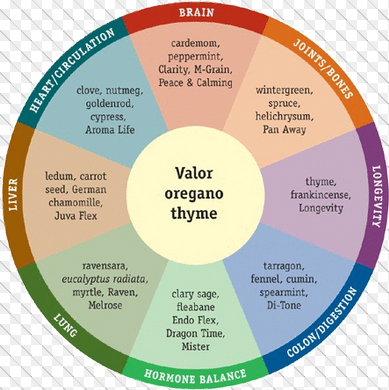 ---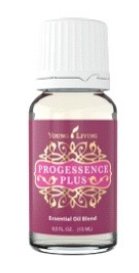 Dr. Dan Purser, M.D. on Women's Health

---
Order Young Living Essential Oils Here
---
Are you interested in earning extra income?
You can build your own fun and exciting business with Young Living. It truly is amazing how simple and fun it is to share the health benefits of essential oils with friends and family.
Use the contact form below to send me an e-mail to let me know about your interest in starting a business and earning an extra income. We would be excited to have you join our team!
---
Questions? Please contact us using the form below.
---